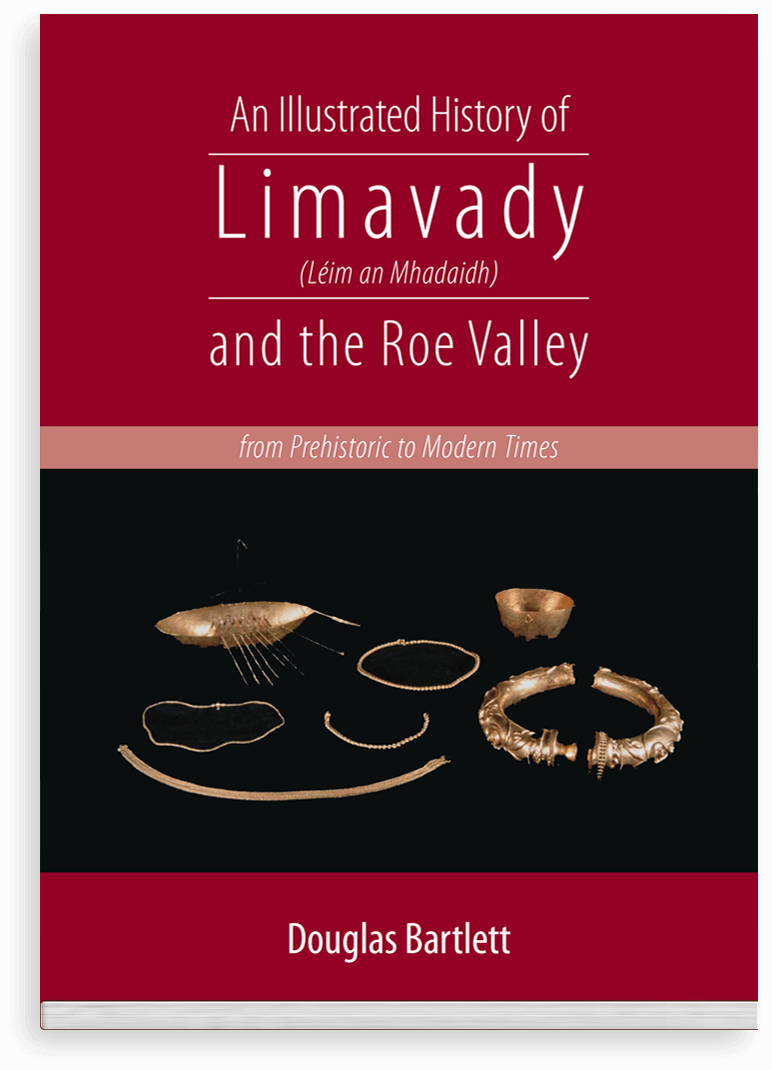 This book sets out the history of Limavady and its surrounding area in a style which is both clear and easy to read.
It is based on an extensive variety of original sources, and it contains over 100 high quality illustrations, including maps, sketches and photographs.
The author has taken the unusual, but very helpful step, of placing this local history in the wider context of the province's general history.
An exceptionally rich and significant story...
As well as still retaining a whole host of myths and legends, the area is closely associated with the Broighter Gold, the Drumceatt Convention and the important missionary work of St. Colmcille and St. Canice. It is the home of Danny Boy, and the place where the celebrated harper, O'Hampsey spent most of his very long life. Writers William Makepeace Thackeray, and John Steinbeck eulogised the area in print, while it gave the world such diverse characters as the nationalist hero John Mitchel, the revered abolitionist William King and the former Prime Minister of New Zealand, William Massey.
In this second edition the author has taken the opportunity to revise and up-date the content in light of new evidence. Most notably, this includes the remarkable and relatively 'undiscovered' story of local man William King, referred to above, who gained national honour and importance in Canada.
1

The Prehistoric Period
---
2

The Coming of Christianity
---
3

The Plantation Period
4

Peace, Linen and Revolution - the 18th Century
---
5

Progress and Poverty - the Roe Valley in the 1800's
This is the ideal companion history for the tourist with a passing interest in the region, as much as it is for the knowledgeable local, wanting to develop a deeper understanding of the area.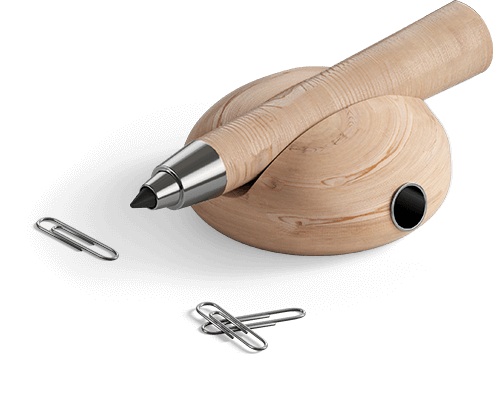 Pages
---
Our heritage in this corner of the north-west needs dusted off and polished up for a new generation to understand and appreciate, because it is unique in so many important ways. This text explores a range of fascinating subjects in incredible detail to inform and educate the reader.
Interesting topics
---
Exploring the Broighter Gold, Clans of the Roe Valley, the Ulster Plantation, the Flight of the Earls, Cromwellian Ulster, John Steinbeck, the Famine, the Londonderry Air and tune to Danny Boy plus much more, this text is an ideal reference for those interested in local history.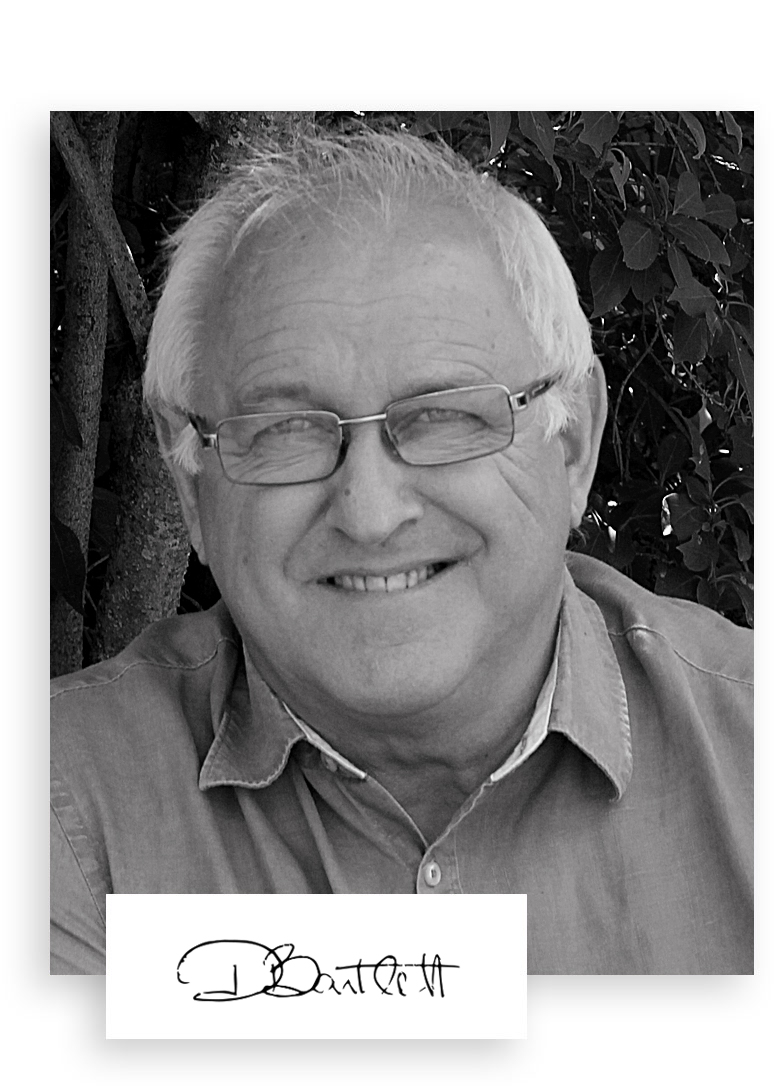 About the author
---
Douglas Bartlett is a native of Limavady. He is former Vice Principal and Head of History in Limavady High School.
---
He is currently Chairperson of the Roe Valley Historical Society and Vice Chair of Limavady Twinning Association.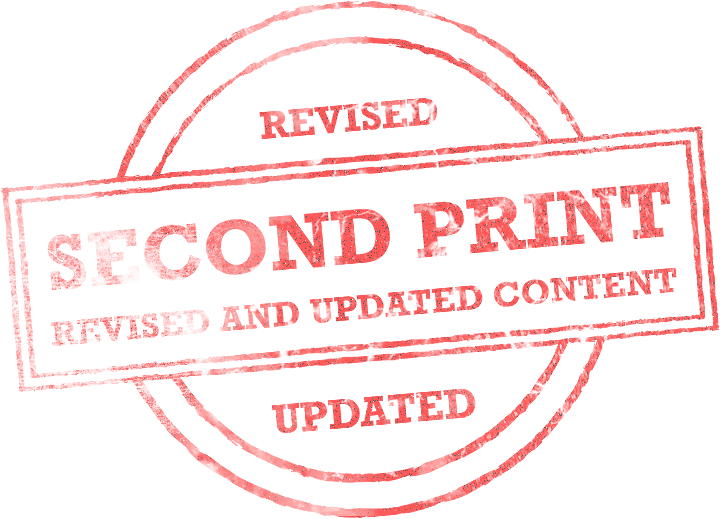 This book can be shipped internationally to locations including Europe, the United States of America and Australia. For convenience you can safely purchase with PayPal.
The price below includes a copy of the book and additional shipping costs. Buy yours today!